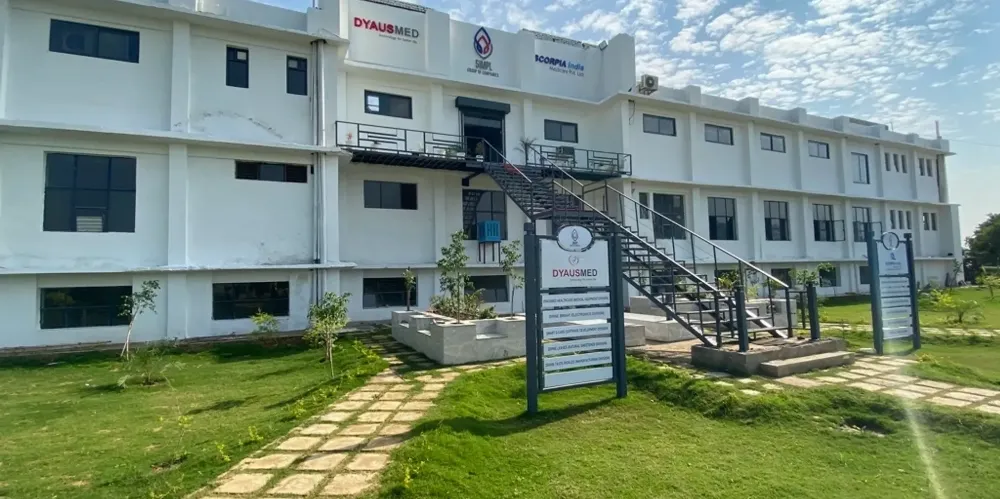 ABOUT DYAUSMED
DYAUSMED Healthcare was established in year 2013 under the flagship of SIMPL GROUP OF COMPANIES, a group which has a proud history of 25 years of offering latest technologies and services in field of High-End Healthcare products. After devoting 25+ years to Medical Healthcare Equipment Industry through his first venture SCORPIA India Medicare Pvt Ltd, which introduced Indian market to many top Medical Equipment Brands like Hewlett Packard, Agilent Technologies, Philips healthcare, BPL, SECA etc., CEO & Director Er. Amit Singh Rohila, analysed that it was injustice to Indian users as they had to pay unreasonable prices in name of Technology and Brand. This thought motivated him to use his 25+ years experience to create a company which could offer best technological products at very reasonable prices. That's how DYAUSMED Healthcare was born in 2013, a company with a mission to provide "Technology for Better Life".
In 2020 DYAUSMED created Food and Supplement Division with a mission to support "ATMA-NIRBHAR BHARAT" call by our honourable Prime Minister Shri Narendra Modi. The Objective of the Food and Supplement Division, Divine Leaves was to manufacture highest quality food and supplements which have extensive health benefits and bring new natural food alternatives like stevia to improve quality of life of all humanity . The Motto of Divine Leaves Products is "Healthy Products for Healthy Nation". Divine Leaves Products like Stevia Sweeteners, Erythritol, Fructose, Herbal products (Rama Tulsi, Green Basil, Purple Basil etc), Essence Premium Herbal Tea Infusions ( Chamomile tea, Butter Fly Pea Blue Tea, Hibiscus Tea, Lavender Tea and many other Innovative Blends ), Divine Munch Dehydrated Fruit snacks are innovative Natural Solution which are extremly Healthy, 100% Safe, 100% Natural, Non GMO, Vegan and does not have any added sugar. All Divine Leaves products are manufactured with highest of Quality Standards and GMP parameters. Manufacturing Unit of DYAUSMED is FASSAI certified."DYAUS" means "He who Shines" and in Rigveda DYAUS has been described as God of Sky or sky father or heaven or Daylight Sky. Dyausmed is a synonym of "DIVINE light of hope for Mankind".This was the thought with which DYAUSMED was created… A new hope of light for Mankind.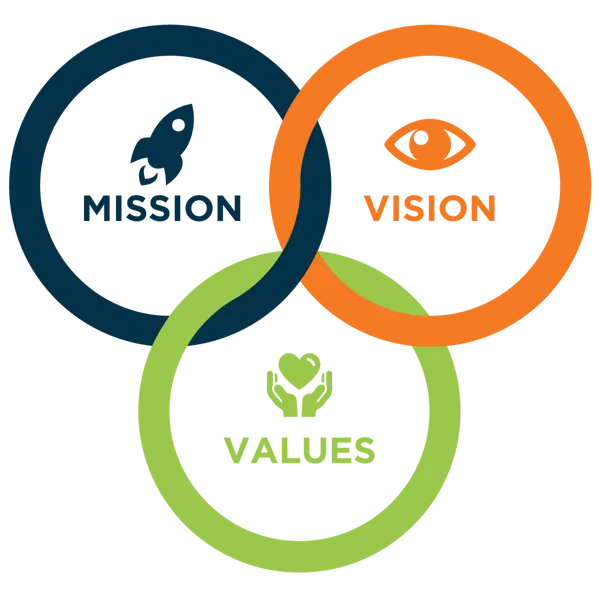 Our Vision, Mission and Values
Our Motto is " Healthly Products for Healthy Nation". In the world of growing stress, pollution and unhealthy food , DYAUSMED envisions a Healthy Humanity: make Healthy food products that enhance the quality of life , are 100% safe and at an affordable price. In doing this, DYAUSMED has not only created a revolution but also bought a new hope of light for humanity by bringing to their reach healthy alternative solutions like at most affordable prices. All Dyausmed products are the result of a long-standing dedication to Innovation, Quality, Simplicity and Value (IQSV).DYAUSMED is dedicated to produce details you can taste and feel. Dyausmed is determined to provide you not only Healthy products at affordable prices but also excellent, proactive and prompt supply of products because at Dyausmed we understand that making products available is a bigger challenge than developing a good product. Dyausmed envisions to bring healthy solutions to your doorsteps at affordable prices and to develop new healthy food products and innovative solutions indigenously without compromising on quality and perfection while adhering to it's core values of Healthy Humanity.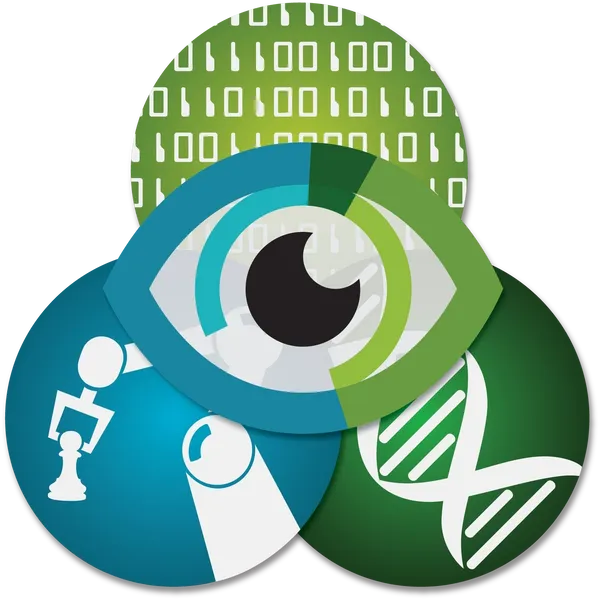 Innovation & Quality Statement
Innovation is strong hold of DYAUSMED and it's numerous success stories prove that DYAUSMED is never satisfied to rest on it's reputation. Every DYAUSMED products are not only manufactured to provide the highest quality but also delivers immence Health Benefits along with exceptional Taste. It is our Research teams passion for perfection that has enabled our products to deliver more than our customer's expectations. Our goal at DYAUSMED is to provide Highest Quality Healthy products to make Nation healthy. Dyausmed DIVINE Leaves product line is FASSAI approved and all products are vigorously tested in Government approved testing labs. All products are manufactured as per international standards like ISO 9001:2008 and ISO 13485.
DYAUSMED products are designed, conceptualised and manufactured in India. All products are sustainabily produced with main focus to create Rural emplyment and to support Indian Farmers. Dyausmed today has a Manufacturing / R & D Campus of approx. 10 Acres at Knowledge and Innovation campus, NH-5, Abupur Road, Muradnagar, Ghaziabad(UP), NCR which has state of the art R & D, Manufacturing and Quality testing facility. We adhere to strictest manufacturing and Quality Testing protocols ensuring very high quality in all our products.